Major Banks
The first thing you should do is find one of the major banks in Rome. There are plenty of major banks and you'll find even more local banks around. However, these local banks aren't your best bet because they may charge more than those of major banks.
If you brought US dollars and are looking to exchange, Unicredit is a good bank that charges just 5 euros per exchange while the rate of exchange is only a few cents higher than the conversion rate. For instance, if the rate of exchange is 1.12, the conversion rate at Unicredit should be around 1.15 when exchanging US dollars to Euros. Because the rates of exchange fluctuate constantly, this could lower or higher depending on what changes in the future. It's important to add that it may take awhile to find one that actually exchanges money. That's why Unicredit is highly recommended because it's a major bank and one that also that exchanges for relatively cheap, especially when compared to airports!
If you're planning on going to another, here below is a list of more major banks that could have a cheaper exchange rate or may just be one that's more convenient for you to access.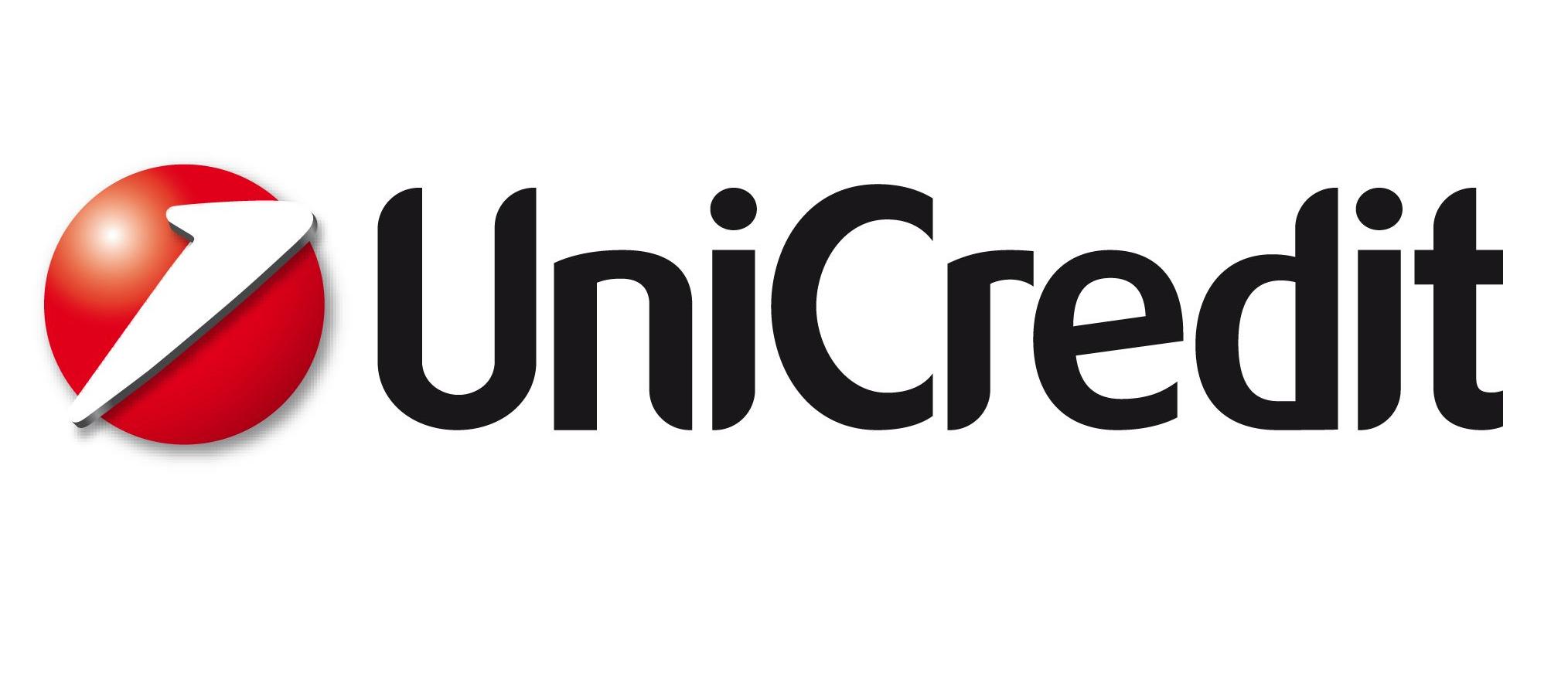 Other Major Banks:
1. ABI - Associazione Bancaria Italiana
2. Banca Credito Italiano - Unicredit Group
3. Banca d'Italia
4. Banca Monte Dei Paschi Di Siena
5. Gruppo Bancario Banco Di Napoli
6. Banca Nazionale Del lavoro - BNP Paribas
7. Banca Popolare Di Bergamo
8. Banca Di Roma - Unicredit Group
9. Mediocredito
10. Mediobanca
11. Gruppo Bancario Banco Di Napoli
12. SanPaolo IMI
UniCredit banks to EXCHANGE money:
1. Ostiense – Via Ostiense, 105, Roma
a. Phone number: 06-8782-5300
2. Prati – Via Lepanto, 4, Roma
a. Phone number: 06-8782-4804
3. Trastevere – Viale di Trastevere, 95, 00153 Roma
a. Phone number: 06-8782-0306
Important
Most banks are only open during the weekdays anywhere from 8 to 1:30 pm and then from 2:30 to 4:30 pm. Be wary of public holidays for these days drastically change the hours from being open earlier or later depending on which holiday occurs.
In Italy, ATMs are known as Bancomats. Bancomats operate the same as ATMs in America so they should be easy to follow. There's usually a language choice at the very beginning to change to English for those that don't know any Italian!

Please contact your bank and/or credit card company to see which banks in Rome if any are compatible and if there are any foreign transaction fees. For example, American Express can be used as credit at major places in Rome for no extra fee of charge. On the contrary, Bank of America charges a 3% international fee whenever used, regardless of withdrawing or paying for something.

This 3% charge Bank of America has is obviously super high, so call your bank and ask them what you can do and if there is any "correspondent bank" that could potentially waive the fee or reduce it. For example, Bank of America's is BNL.

If pulling out of a Bancomat (ATM), Barclays is a great one because it's literally the price of the euro with no additional fee. Other Bancomats could be free charge as well so scope around or look up these Bancomats online.

SAVE YOUR MONEY!! Remember not all debit cards are compatible, so make sure to contact your bank and possible ask of ATMs that work with your card.

Use this to locate ATMs: http://faro.pattichiari.it/index1.phtml